Do not sell or share my personal information
As described in our Privacy Policy, we collect personal information from your interactions with us and our website, including through cookies and similar technologies. We may also share this personal information with third parties, including advertising partners. We do this in order to show you ads on other websites that are more relevant to your interests and for other reasons outlined in our privacy policy.
Sharing of personal information for targeted advertising based on your interaction on different websites may be considered "sales", "sharing," or "targeted advertising" under certain U.S. state privacy laws. Depending on where you live, you may have the right to opt out of these activities. If you would like to exercise this opt-out right, please follow the instructions below.
If you visit our website with the Global Privacy Control opt-out preference signal enabled, depending on where you are, we will treat this as a request to opt-out of activity that may be considered a "sale" or "sharing" of personal information or other uses that may be considered targeted advertising for the device and browser you used to visit our website.
To opt out of the "sale" or "sharing" of your personal information collected using cookies and other device-based identifiers as described above, you must be browsing from one of the applicable US states referred to above.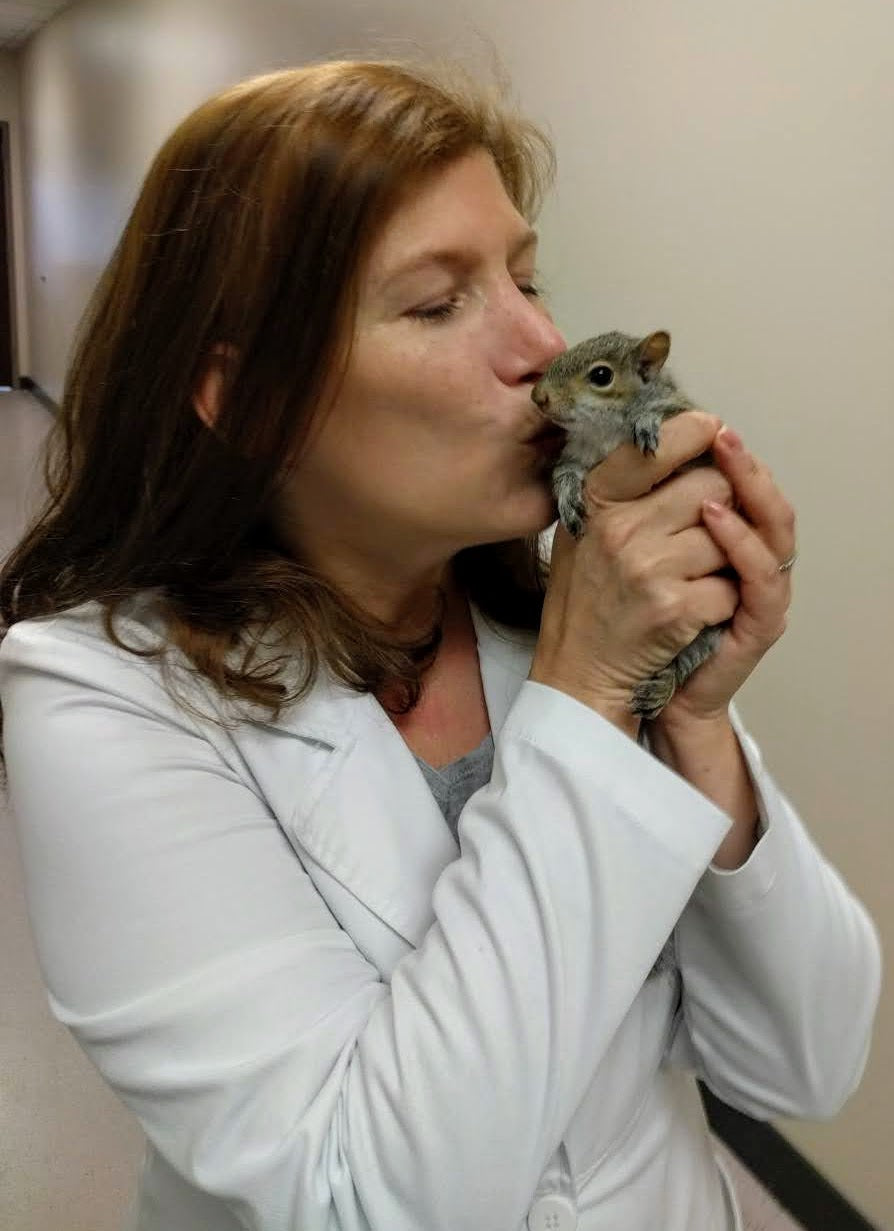 Michelle Frye, DVM, SM
Michelle Frye, DVM, SM, is a veterinarian and epidemiologist. Dr. Frye has dedicated her career to advancing pet health through innovative diagnostic solutions. Her passion for animal welfare and preventive care led her to co-found Kedi Labs, where she currently serves as the Head of Veterinary Services. Dr. Frye is bananas for all animals.
Paige Ohlenburg
Paige Ohlenburg has spent over 20 years in the veterinary industry leading teams and educating veterinary staff on preventative care and the importance of diagnostic testing.  She is passionate about educating pet owners to be proactive to prevent and treat problems early, which led her to join her past colleagues in launching Kedi Labs. Her boys Winston (rescue pug) and Finn her Boston approve this decision.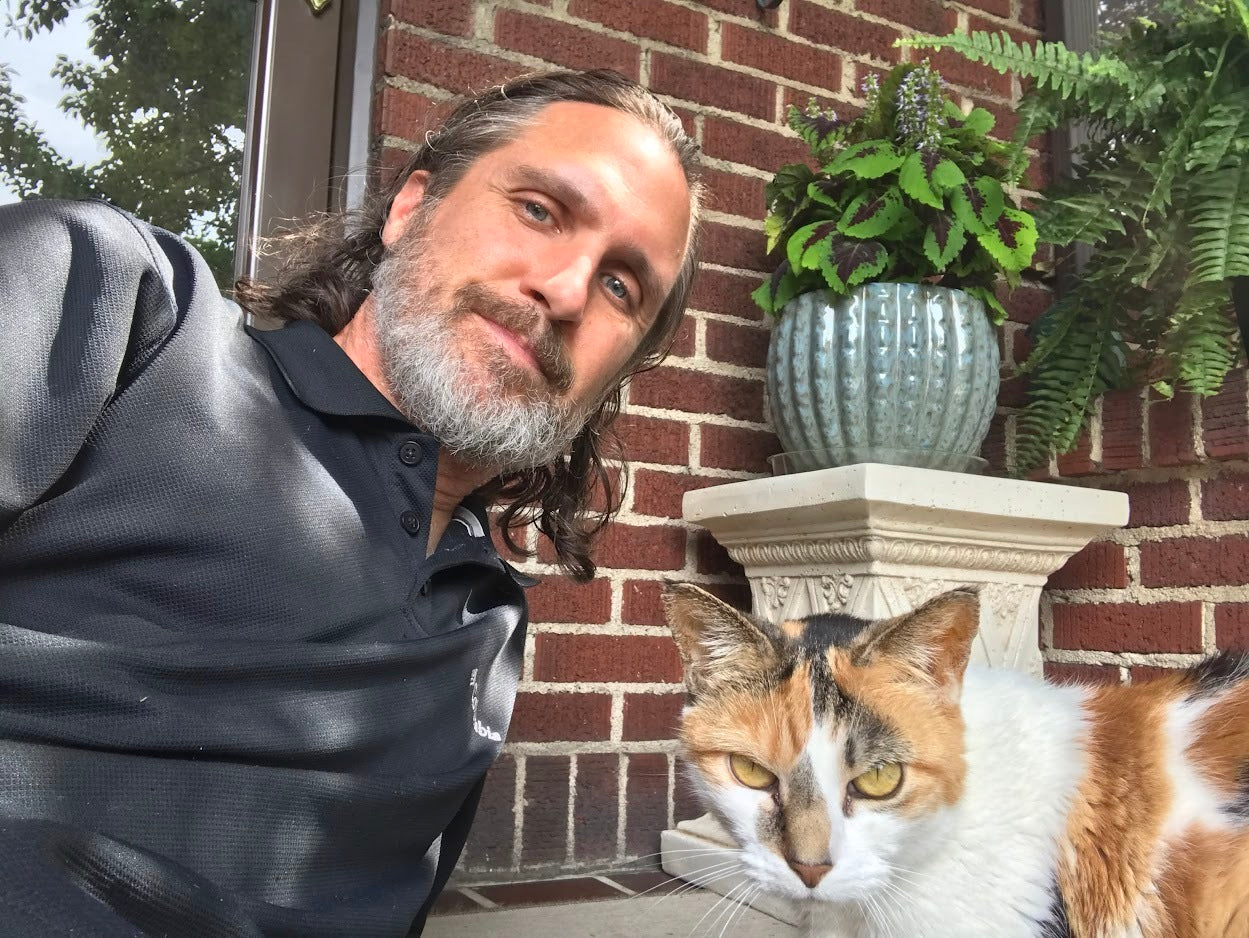 David Dieffenbach
David Dieffenbach has spent his career in the veterinary industry, working closely with veterinarians and their teams to create software and diagnostic testing solutions to improve pet health.  At Kedi Labs, David serves as Head of Operations Officer and Cat Guy, though he admits dogs are pretty cool also.