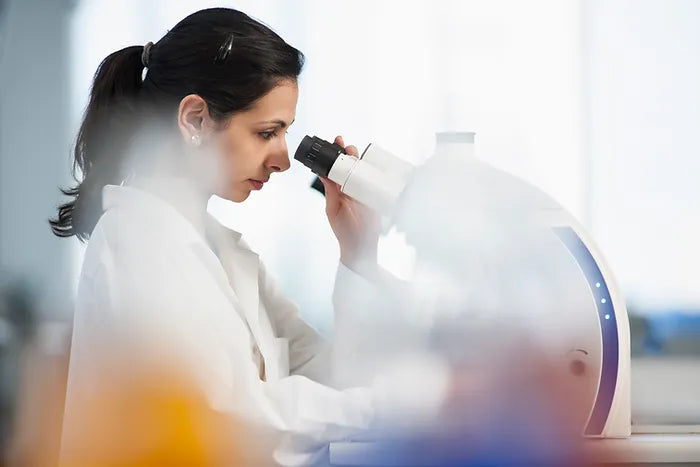 TAKE A BREATH
We offer the most scientifically advanced, highest quality at-home rapid tests and test sample collection kits, and then partner with leading veterinary labs to ensure you receive accurate lab results, all from the comfort of your home.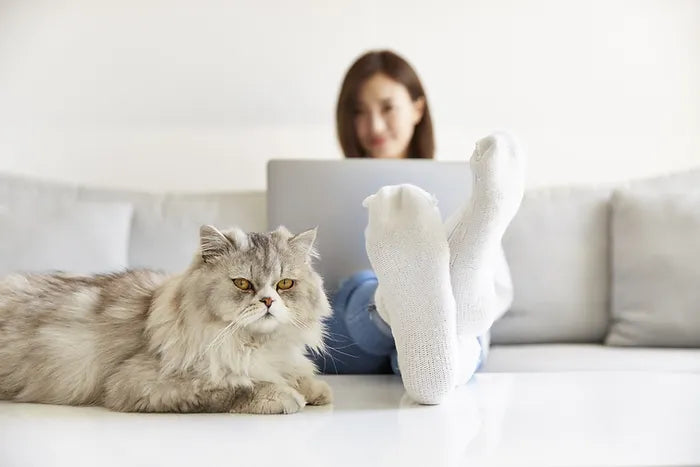 SELECT YOUR TEST
No one knows your pet better than you do!
Follow your instincts if you suspect something is off with your pet. We offer tests to investigate common pet illnesses without ever leaving the house.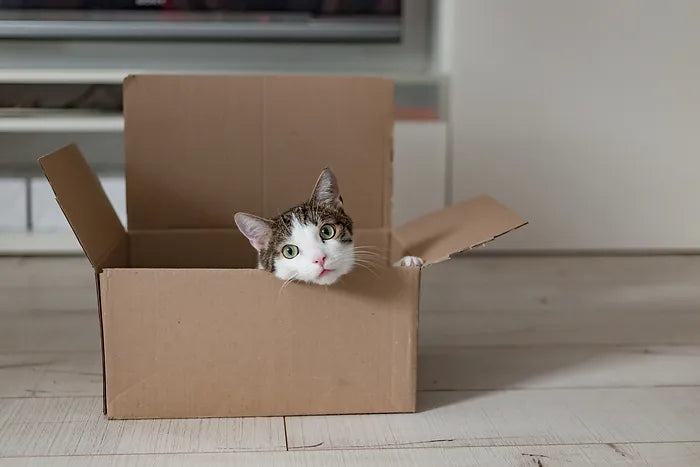 COLLECT A TEST SAMPLE
It's quick and easy to collect a sample by following instructions included in your test kit. Rapid Tests provide at-home results in 10 minutes. Sample Collection Kits include overnight shipping from your front door to our premiere lab partner and results are delivered to your email inbox within 48 hours.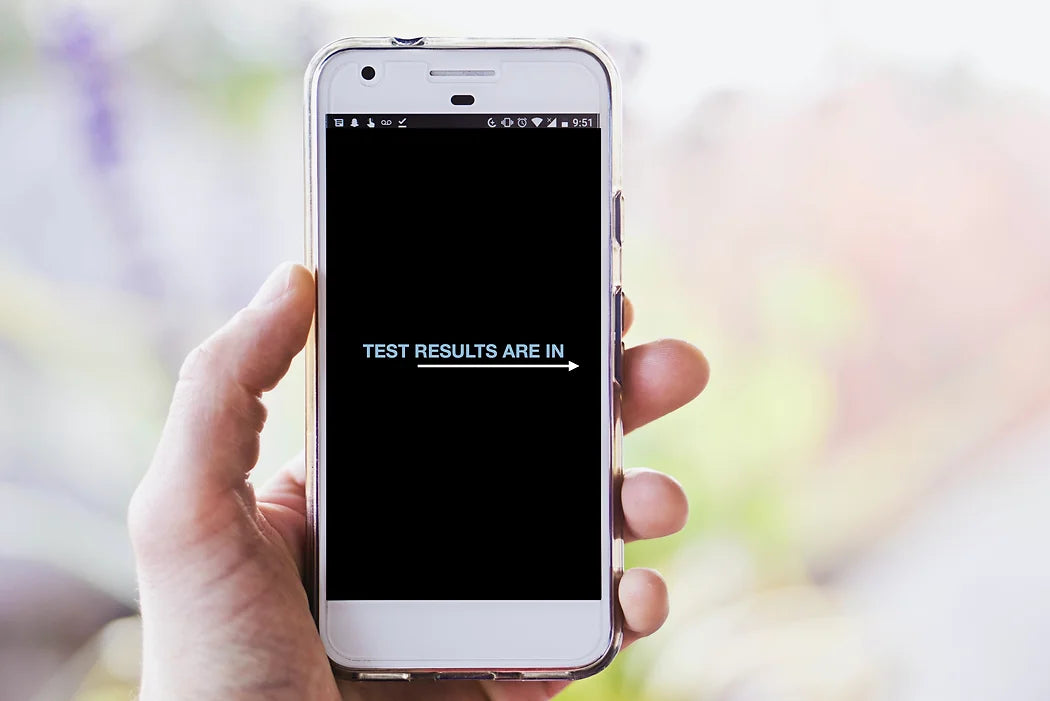 GET ANSWERS
Our online Learning Center offers easy-to-find, helpful information about treatment options so you can take immediate steps to get your pet's health back on track fast.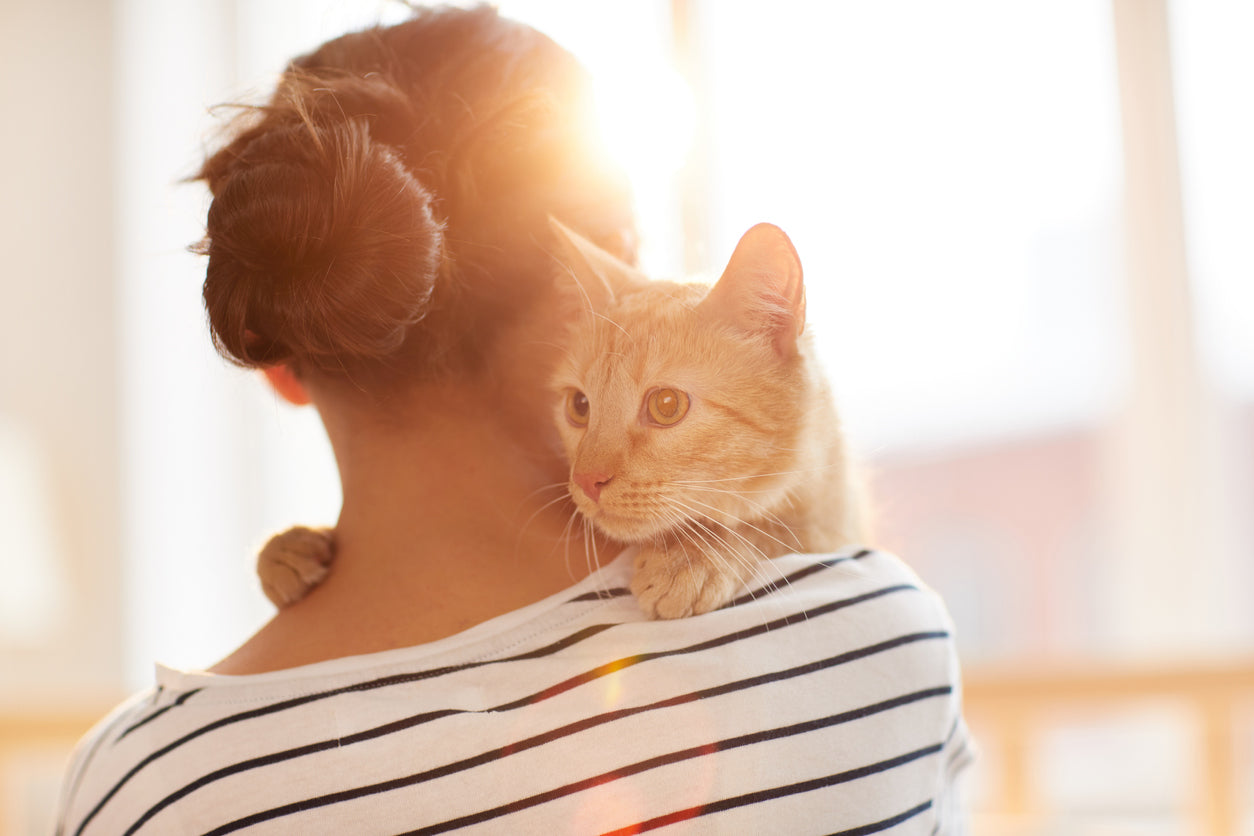 PEACE OF MIND
Our tests help to thoroughly evaluate your pet's health in a timely manner, empowering you to quickly address potential health issues and take action so your pet can start feeling better.
Because pets can't talk.